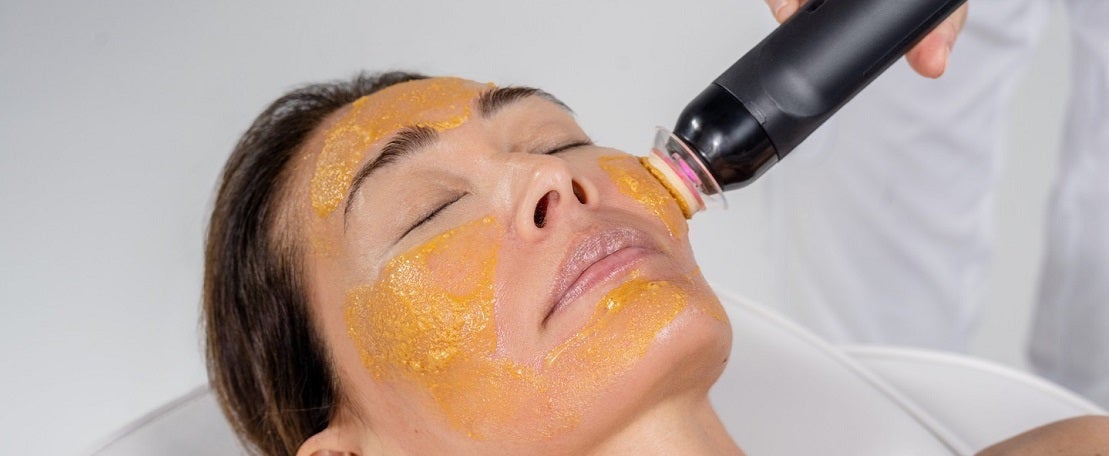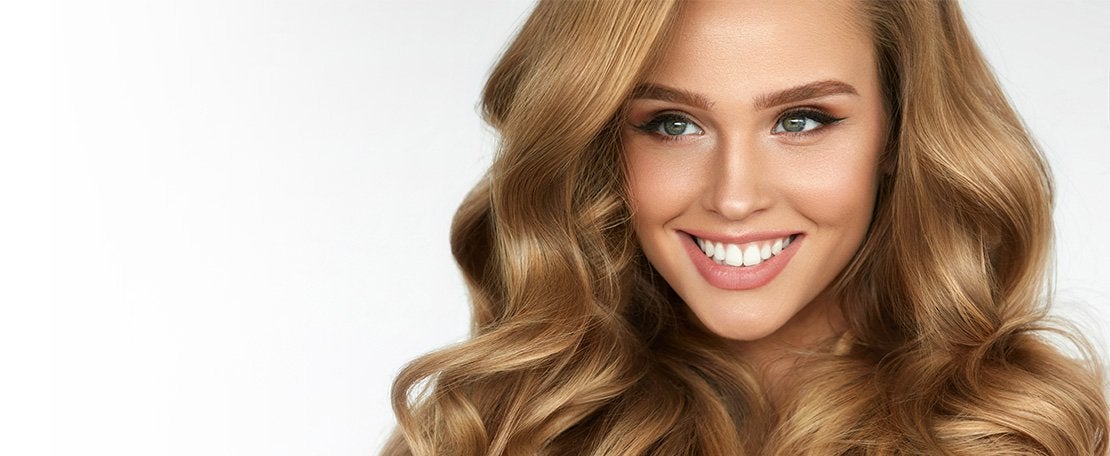 Luxury Skincare services in Bedford, NH
Skin Healthy Lifestyle in Bedford, NH
Fresh Haircuts in Bedford, NH
Enjoy Salon Services in Manchester, NH
Expert Spa Treatments at Elavina Salon & Spa
Elavina Salon & Spa: A Luxurious Oasis of Beauty and Relaxation in Manchester, NH
Welcome to Elavina Salon & Spa, Manchester's premier destination for luxury salon services and spa treatments. Nestled in the heart of Manchester, NH, our upscale salon and spa is designed to offer you the ultimate pampering experience. Our talented team of stylists is dedicated to making you look and feel your absolute best. Whether you are seeking a new hairstyle or a rejuvenating facial, our expertly trained staff will cater to your every need.
At Elavina Salon & Spa, we believe that self-care is not a luxury but a necessity. Our wide range of beauty salon services is designed to enhance your natural beauty, leaving you feeling refreshed, confident, and beautiful.
For a Limited Time – check out our Fall Specials
Plus – 20% off Kerastase and Shu Uemura –  one week only!  The week of Thanksgiving, November 20-25th!
This excludes any of our already discounted Holiday Gift sets.
Services We Offer
Hair Services: Our professional hairstylists specialize in creating stunning and customized hairstyles, including luxury hair treatments and hair extensions. From contemporary cuts and styles to beautiful balayage and vibrant color transformations, we offer a diverse selection of services that cater to every hair type and texture.
Spa Services: Escape the stresses of daily life and indulge in our luxurious spa services. Our experts offer a variety of relaxing and rejuvenating treatments to restore balance to your body, mind, and soul.
Waxing Services: Achieve silky-smooth skin with our professional waxing services. Our experienced estheticians use gentle and effective techniques to remove unwanted hair, leaving you with long-lasting and flawless results.
Makeup Services: Whether you are preparing for a special event or simply want to enhance your natural beauty, our expert makeup artists will create a stunning and personalized look just for you. We use only the finest makeup products to ensure a flawless finish that lasts all day.
 What Makes Us Different
Discover what sets Elavina Salon & Spa apart from the rest, as we provide a unique and unparalleled beauty experience in Manchester, NH. Our dedication to excellence, combined with our luxurious atmosphere and personalized services, creates a sanctuary where you can indulge in self-care and leave feeling rejuvenated.  We pride ourselves on our:
Expertly Trained Staff: Our team of stylists and technicians are highly skilled and trained in the latest beauty trends and techniques, ensuring that you receive the best possible service.
Luxurious Atmosphere: Our upscale salon and spa provide a serene and comfortable environment, allowing you to relax and unwind while we take care of your beauty needs.
Customized Services: We understand that every client is unique, which is why we tailor our services to meet your individual needs and preferences.
High-Quality Products: We use only the finest luxury hair products, and skincare in all our treatments, ensuring that you receive the best possible results.
Why Choose Us?
Choose Elavina Salon & Spa for an unparalleled beauty experience in Manchester, NH. Our unwavering commitment to client satisfaction, exceptional services, and luxurious atmosphere have made us the go-to destination for all your beauty needs. Our clients love us for several reasons, including our personalized attention and comprehensive services. From the moment you walk through our doors, our friendly and attentive staff will ensure you receive the individualized care and attention you deserve. We take pride in offering a diverse range of salon and spa services, making us your one-stop shop for all your beauty needs. Don't wait any longer to experience the exceptional services and luxurious atmosphere at Elavina Salon & Spa. Contact us and Book your appointment today and let us help you rediscover your beauty and confidence!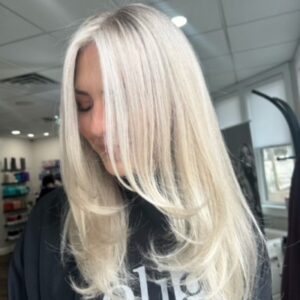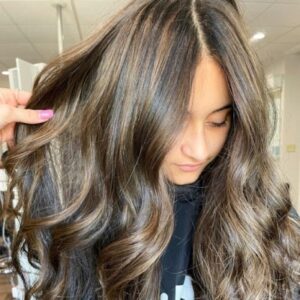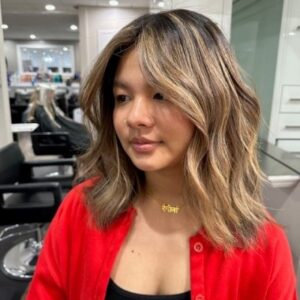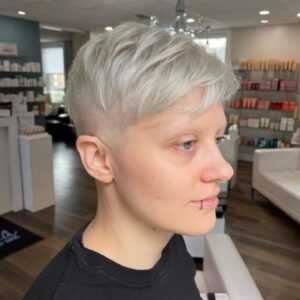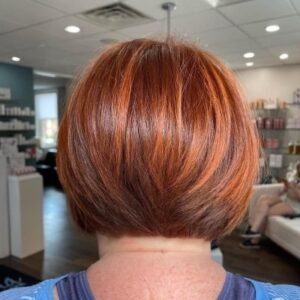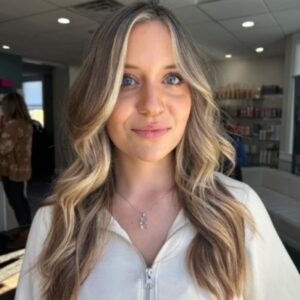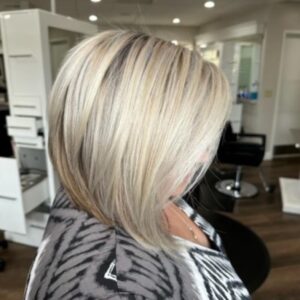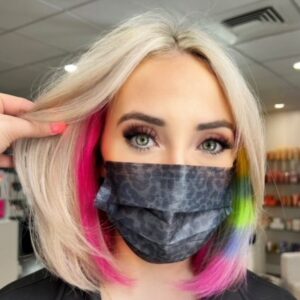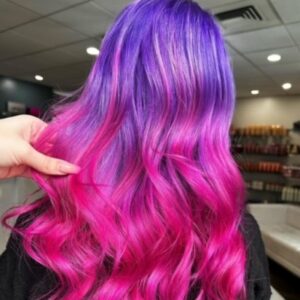 The Best In Beauty
COVID Protocols
Lash Studio
Diamond Glow
Unisex
Online Booking
Upscale Accommodations
Customer-Focused Services
Tranquil, Relaxing Salon Environment
Big City Looks Without Big City Pricing
Trained On All The Latest Trends & Techniques
Hair Care & Skin Care Under One Roof