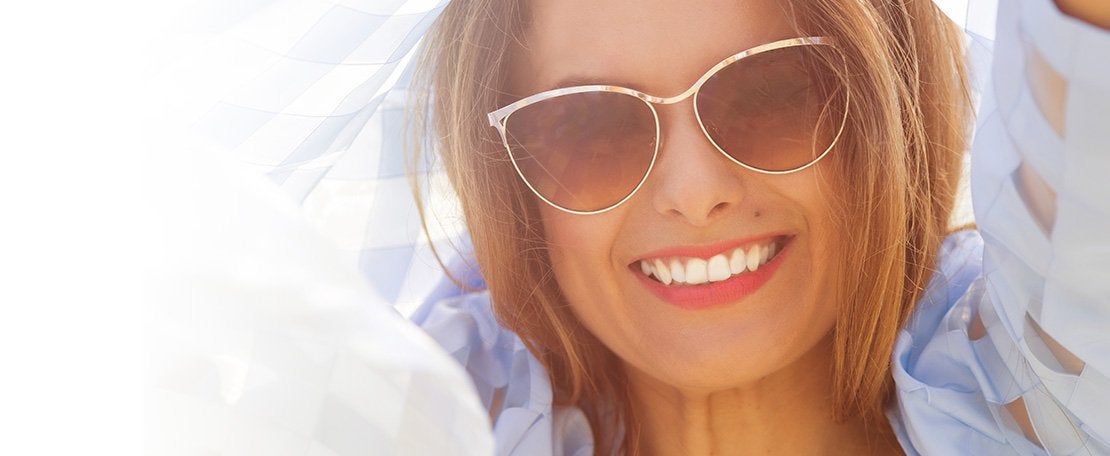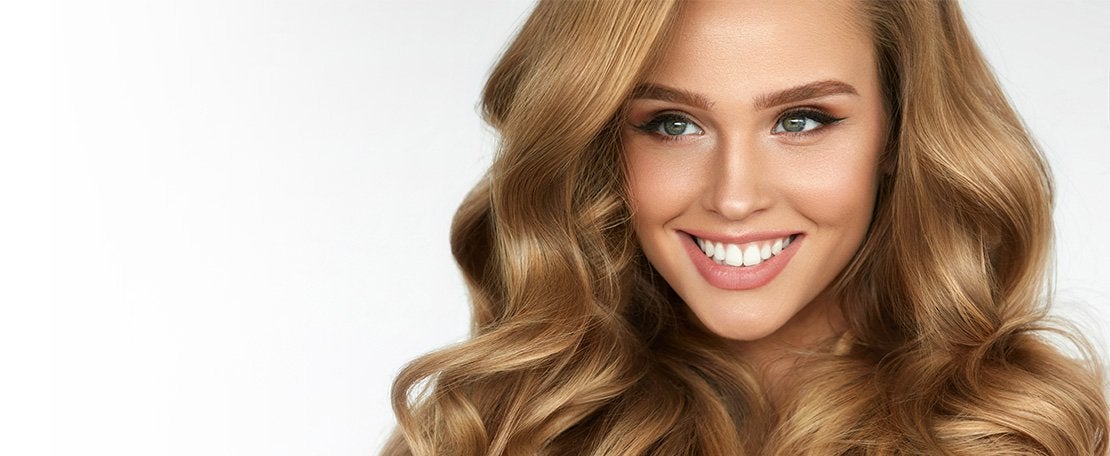 Luxury Skincare services in Bedford, NH
Skin Healthy Lifestyle in Bedford, NH
Fresh Haircuts in Bedford, NH
Elavina Hair Salon & Skin Spa Manchester NH/ Bedford NH
Are you looking for a relaxing, upscale salon and spa in Manchester? At Elavina Salon And Spa, we feature all of the amenities of a big city salon and spa, without the big city pricing. Regardless of whether you are looking to update your look with a new hairstyle, are looking for a soothing facial, or would like to schedule a spa day with you and your closest friends, our friendly staff is here ready to assist you. Indulge yourself and book a hair, skin or combination appointment today by calling (603) 232-3448!
At Elavina Salon And Spa we offer:
Elavina Salon & Spa – Tranquil, Relaxing, Professional
When you visit our Manchester Salon and Spa, our friendly staff will be happy to discuss your individual needs and desires with you. Our wide range of beauty and rejuvenation treatments have made us one of the top salons and spas in the area and our customer service is second to none. If you are living in Bedford, Amherst, or Nashua and have been searching for a salon and spa that will give you the undivided attention that you deserve, we recommend that you schedule an appointment with our professionals at your earliest convenience.
Unlike other salons in the area, we feature:
Online Booking
Upscale Accommodations
Customer-Focused Services
Tranquil, Relaxing Salon Environment
Big City Looks Without Big City Pricing
Trained On All The Latest Trends & Techniques
Hair Care & Skin Care Under One Roof
Our spa and salon treatments do more than enhance aesthetics, they can also help you relax and detox. If you haven't been to a spa in some time, you owe it to yourself to schedule an appointment with our Manchester salon and spa today! To get started, please contact our office at (603) 232-3448 now!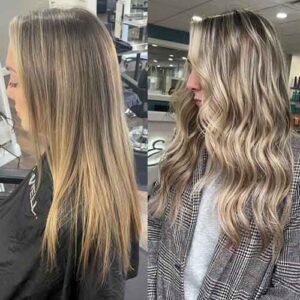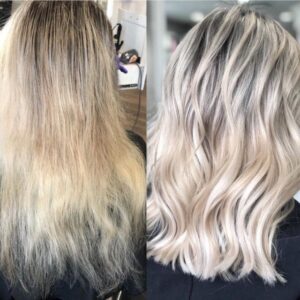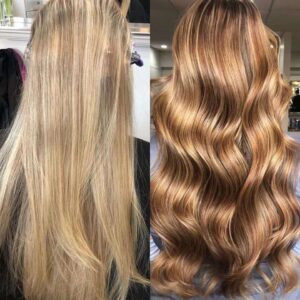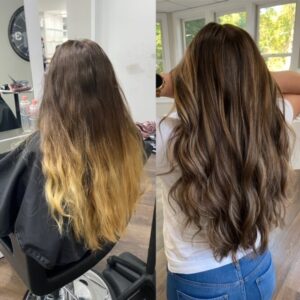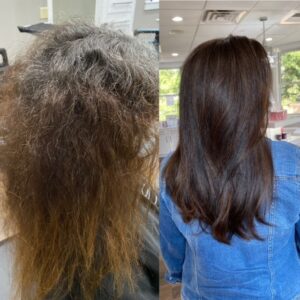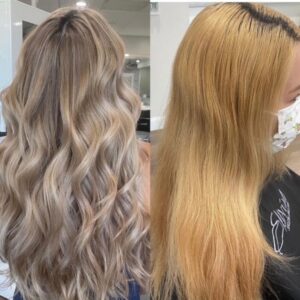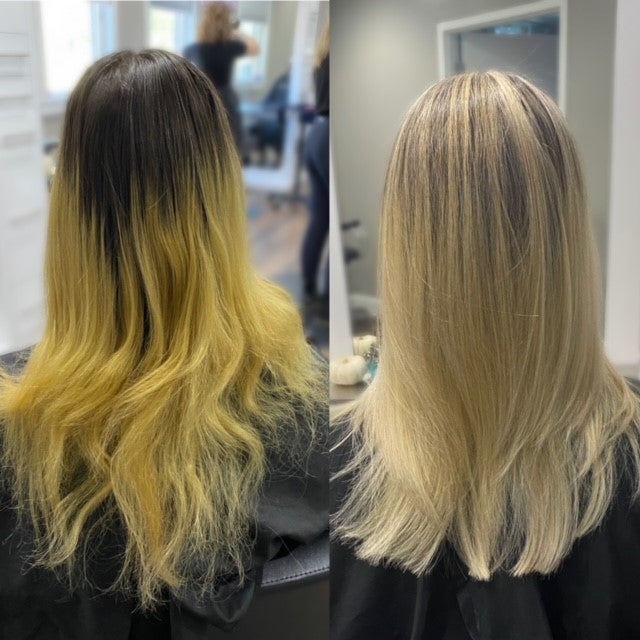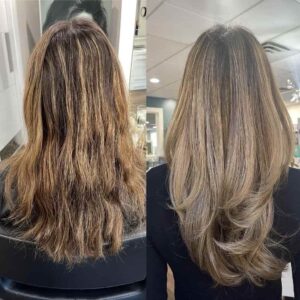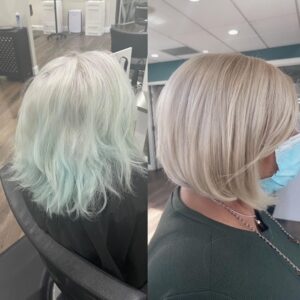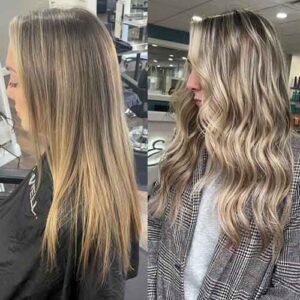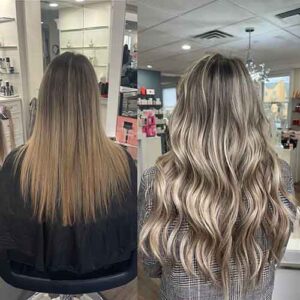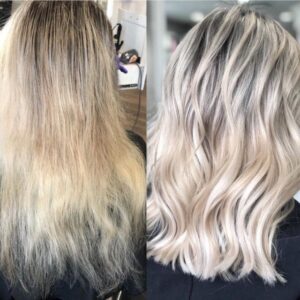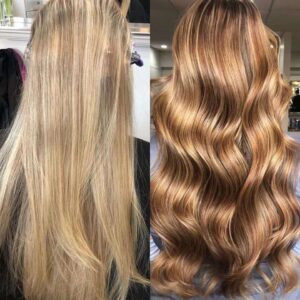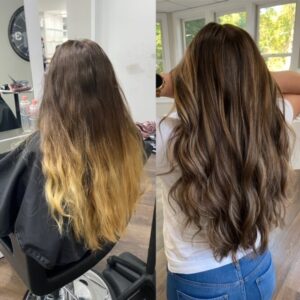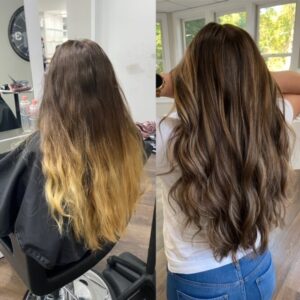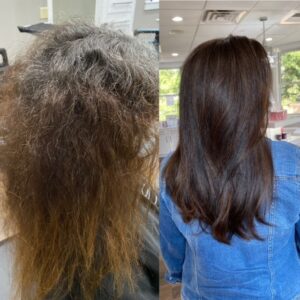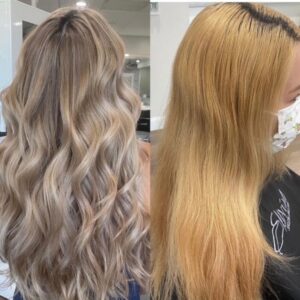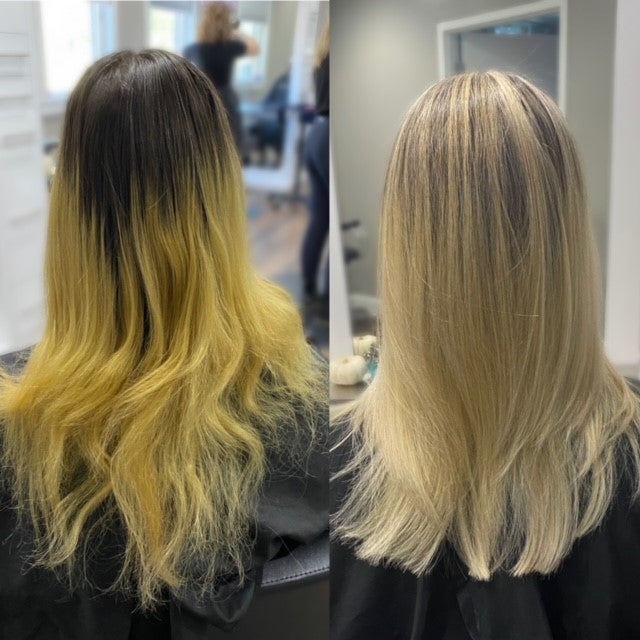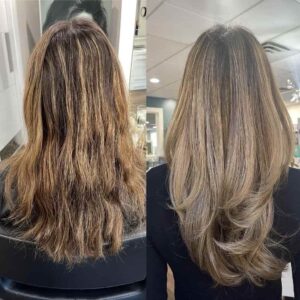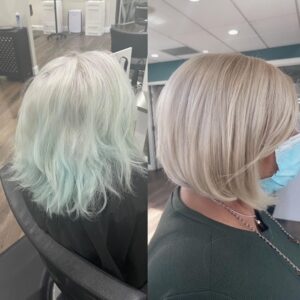 The Best In Beauty
COVID Protocols
Lash Studio
Diamond Glow
Unisex
Online Booking
Upscale Accommodations
Customer-Focused Services
Tranquil, Relaxing Salon Environment
Big City Looks Without Big City Pricing
Trained On All The Latest Trends & Techniques
Hair Care & Skin Care Under One Roof