EYE LASH LIFTS
Eyelash Lifts
Elavina's Skin Boutique in Manchester, NH Offers an Alternative to Eyelash Extensions – Elleebana Lash Lifts
Lash lifts and tints are at the forefront of the beauty industry and offers clients the chance to enhance their own natural beauty.
Elleebana Lash Lift gives you luscious, lifted lashes, that will last for weeks – in the blink of an eye. One 75-minute professional treatment is all it takes to deliver a sumptuous lash lift that is retained, even after a shower or swimming, lasting for 4 – 6 weeks. 
Oftentimes an alternative to eyelash extensions, an Elleebana Lash Lift gives you a semi-permanent curl using your natural lashes, and, includes a lash tint to darken the lashes.  Performed in a professional environment, by a licensed advanced esthetician, specifically trained in the art of lash artistry.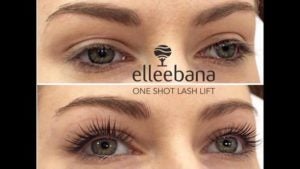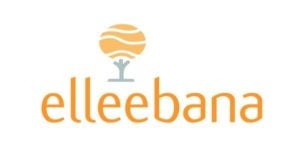 Other benefits include:
Eye-safe products used (formaldehyde free)
Used on your natural lashes – they will appear longer in length
No aftercare – you can assume your normal lifestyle immediately
No commitment, and less expensive than eyelash extensions
You can do away with your eyelash curler
Lash tint included with service to darken lashes
Can still use mascara
The Best In Beauty
COVID Protocols
Lash Studio
Diamond Glow
Unisex
Online Booking
Upscale Accommodations
Customer-Focused Services
Tranquil, Relaxing Salon Environment
Big City Looks Without Big City Pricing
Trained On All The Latest Trends & Techniques
Hair Care & Skin Care Under One Roof