Hair And Beauty Salon Professionals
Our Staff is Experienced and Trained in Hair Styling and Skin Treatments
All Elavina stylists have participated in the ERGO Art of the Blow Dry workshop, a cutting- edge styling tools education program that has been implemented in leading salons throughout the country.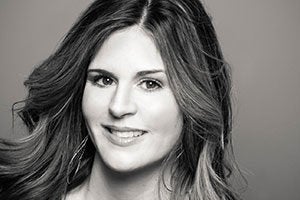 Beth B. | Owner, L5
Beth is a Master Stylist and Owner of Elavina Salon and Spa. In her years as a stylist / salon owner, Beth has enjoyed the rewards of her career, providing excellent customer service to clients, and offering them everything this ever-evolving business has to offer. Her belief is to hire a highly professionally trained staff and providing continuous professional development, which is key to a successful salon and client satisfaction. Beth is consistently researching current trends to enable the Salon to offer the highest quality products and services to their clients.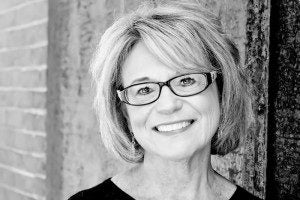 Joan Clark | Salon Manager
Joan Clark, Salon Manager, is responsible for Elavina's daily salon and spa operations and marketing. We love her attention to detail and driven nature to always improve our communications and client experience. Prior to her employment at Elavina Salon and Spa, she worked 25 years in executive administration. She strives to keep the salon very professional with excellent customer focus. She is a graduate of the Strictly Business Summit Salon Training Program held in Boston for market leader salons and spas. She welcomes your feedback, as we are always trying to "better our best."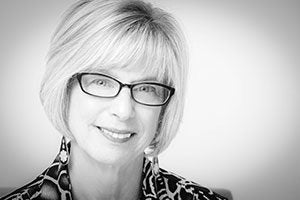 Lisa Loranger | Operations Manager
Lisa oversees the numerous day-to-day operations of the salon while assuming front desk responsibilities and managing the Guest Relations Specialist staff. Lisa comes to Elavina with many years of dedicated experience in the salon industry and is extremely passionate in providing unparalleled customer service to clients and staff alike. Her attention to detail will ensure that you are taken care of from the moment you call to book your appointment until you walk out the door looking and feeling fabulous!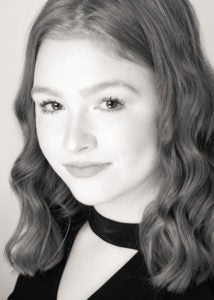 Olivia B. | Esthetician
Olivia, a licensed Advanced Esthetician, is a graduate of the Institute of Skin Science. A skincare professional offering exceptional services to men, women and teens, Olivia is licensed to perform services such as, dermaplaning, chemical peels, facials, waxing, acne treatments, Intense Pulse Light (IPL) treatments, and dermalinfusion. She is also certified in XTreme Lash Extensions and provides make-up services – all in a beautiful, relaxing and private environment. Olivia looks forward to bringing you the latest and most advanced technology as it becomes available.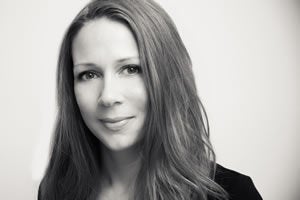 Colleen J. | Stylist, L5
Colleen Jamieson began her career years ago as she traveled throughout the country to further her education working with top educators for Prive, Vidal Sassoon, AVEDA, and Goldwell. Colleen enjoys and is very passionate about creating wedding styles, makeup artistry, creative cutting, and color. She is also certified in several different hair straightening and smoothing systems. She's competed and placed in several hair competitions, coming in first in the International Fantasy Hair Competition.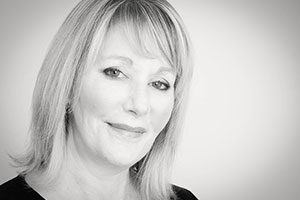 Maryanne D. | Stylist, L5
A master stylist with several years experience. Maryanne is a graduate of the Robert Paul Academy in Maryland, and furthered her education at Jordan Thomas and the Soho L'oreal Academy. Goldwell Certified, Maryanne is certified in all Keratin Complex Smoothing Treatments, Balayage and Ombré color techniques, and consistently pursues professional development in color, cutting and product knowledge. She loves diversity and creativity, and is passionate about boosting one's confidence by tailoring a style for each individual client, according to age, face shape and hair type.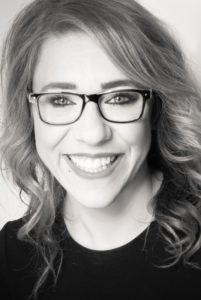 Jenn F. | Stylist, L2
Jennifer is trained in Pivot Point, a leader in beauty education. She has completed Goldwell's Core and Elumen Color classes as well as Oligo calura color and glossing techniques. Jenn expanded her education attending the Vidal Sassoon Academy for advanced cutting, Paul Mitchell's Cut and color boot camp she also attended Aveda's Core Cutting class that specializes in bob hair cutting. She has had several Kerastase product knowledge classes as well as numerous other professional development courses in her several years in the industry. Jenn plans to continue to expand her product knowledge as well as continue her education with advanced classes to keep up with the industry's trends and styles.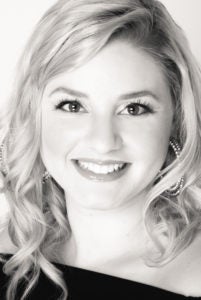 Alexa K. | Stylist, L3
Alexa joined the Elavina team in 2017. Brightly she shines with her creative color skills. She has an amazing eye for color and is excellent at balayage, foilayge and bowlayge color techniques. A Goldwell colorist, she is the go-to stylist for all the latest cool new color trends and is up-to-date on current cutting edge styles. Please check out our Instagram page to see her beautiful works of art.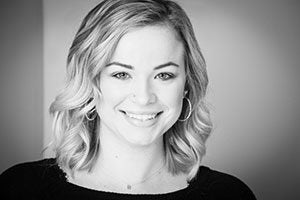 Bianca N. | Stylist, L3
A cosmetology graduate of Empire Beauty School, Bianca has trained in NYC with the Arrojo Team for both cutting and color techniques. Bianca is an experienced Goldwell color specialist. She especially loves unique foiling and balayage techniques and the artistic results they bring to all her clients. She is passionate about bringing her clients new cutting-edge techniques and the latest industry trends.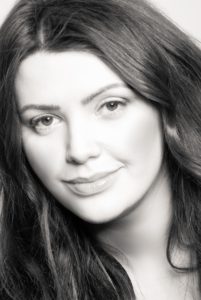 Sofiya H. | Stylist, L2
Sofiya has been in the Cosmetology field for several years and is well versed in many forms of coloring and cutting techniques. Sofiya has a fun-loving personality and loves to "change things up." She's always following the latest trends and has a great eye for balayage and color correction. A very passionate stylist, Sofiya will take the time to talk about ideas and find the perfect look for each person in her chair.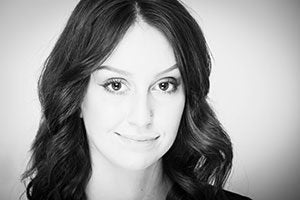 Rochelle B. | Stylist, L3
Rochelle started her journey in cosmetology when she attended technology school at age 16. A graduate of Michael's School of Hair Design. Rochelle is an experienced Goldwell color specialist trained on the most recent color techniques to give you a healthy, unique, and stylish overall look. She has trained with the NYC Arrojo Team to become an advanced razor cutting specialist. Rochelle is hair extension certified, and she has a passion for creating elegant bridal, prom and special occasion updo's.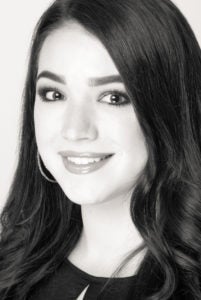 Eliza Q. | Stylist, L2
Eliza is a graduate of Michaels School of Hair Design and Esthetics. While in cosmetology school she attended cutting and coloring classes by Advanced Paul Mitchell educators such as Jason Reyes, Robert Cromeans and Colin Caruso. As an intern at Elavina, Eliza had attended Goldwell color classes, where she extensively learned the line and all it has to offer. Eliza has attended several classes to learn new color and cutting techniques. She specializes in balayage, hair painting and is well known for her amazing blonde hair colors.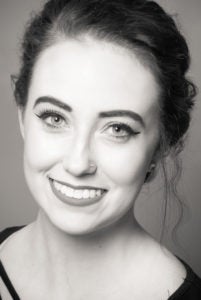 Emerald B. | Stylist, L1
Emme is a youthful trend-setter, celebrated for her unique styles and vibrant colors. Her product knowledge enables her to provide, recommend, and administer the finest hair treatments to create and preserve your new look, or for something a little funky and different to dazzle the crowd. Emme merges stylish sophistication with youthful vitality to produce a trend-setting creation every time. Emme specializes in all aspects of the beauty industry including woman cuts, color, and creative color. She strives to constantly educate herself and continues to grow and build as a stylist.
Abby Nappe | Stylist / Salon Assistant
And here are our fabulous part-time Guest Relations Specialists:
Jennifer McCullough, Sophie Key, and Delani Vincent.

The Best In Beauty
Online Booking
Upscale Accommodations
Customer-Focused Services
Tranquil, Relaxing Salon Environment
Big City Looks Without Big City Pricing
Trained On All The Latest Trends & Techniques
Hair Care & Skin Care Under One Roof